Library Hours
Monday: 9pm-5pm
Tuesday: 9am-5pm
Wednesday: 9am-5pm
Thursday: 9am-5pm
Friday: 9am-5pm
Saturday: Closed
Sunday: Closed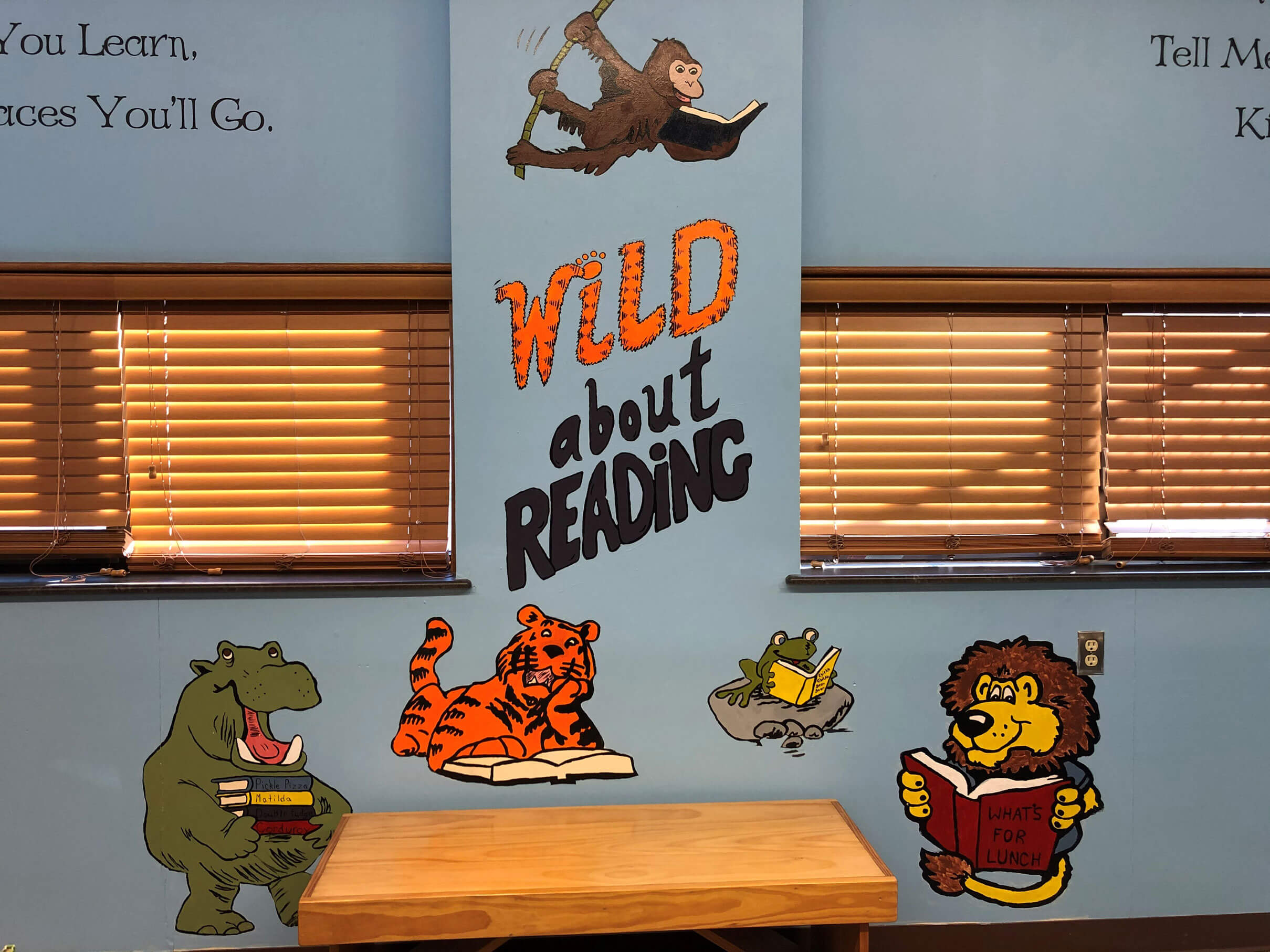 Visit the library and see the new services we have to offer.
                                       We have a nice selection of free books for adults and kids.
                                        You will also find a big selection of like new and gently used books for sale.
                                         Come look for your favorite authors!
The Library will be closed on Monday, October 10th  in honor of  Native American Day.  

Check out eBooks & Audiobooks

Search Our Library Catalog
Books
Audio Books
Magazines
Local Newspaper
Reference Materials 

South Dakota Share-It/ILL
Special Collections
Photocopier
Computers

Large Print Books